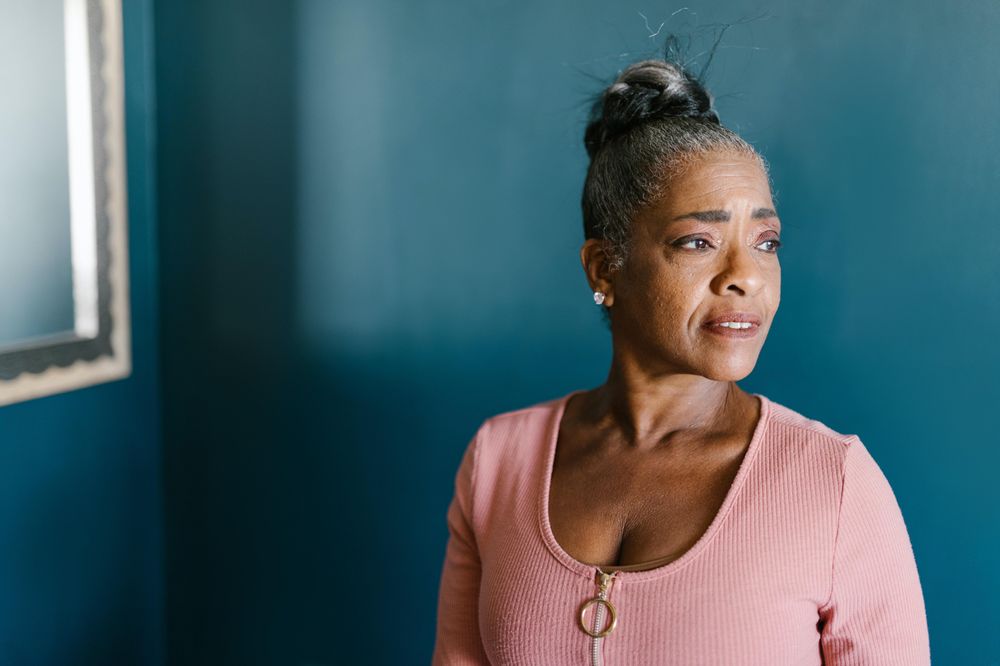 Back
Taking Off the Blinders
---
The colorblind approach to data collection obscures the mental health crisis and fails those most in need of care. Here's why what we measure matters.
The world is drowning in data, yet much of the information we urgently need to solve the mental health crisis is missing. Unfortunately, researchers in many countries cannot answer critical questions about the mental health needs of many of their citizens. These citizens have one thing in common — they aren't members of the (often White) majority.
That is because much of the data collected for mental health research and surveillance is colorblind. Race — and the influence of racism and the profound inequities that come with it — are not considered. That has left us unable to see those who need help the most, find effective solutions for them, and monitor our progress.
How prevalent are mental health conditions among people from different racialized communities, especially women? Hard to know.
What factors put them at risk for mental illness and need to be urgently addressed? Unclear.
Are common mental health treatments effective for everyone?
It's difficult to say.
These issues have researchers, community leaders, and mental health advocates pleading for change.
There will be little progress toward solving the mental health crisis without understanding the lived experiences of people in all their diversity. Those experiences will only be illuminated by race-based data, they argue. Not only that, colorblindness — the racial ideology that ignoring someone's race or ethnicity is the best way to end discrimination — perpetuates racism and discrimination and their impact on mental health.
"Colorblindness is only a half-measure that in the end operates as a form of racism," says clinical psychologist Monnica Williams, Canada Research Chair in Mental Health Disparities at the University of Ottawa.
Instead, data on race and ethnicity should be collected alongside other sociodemographic information, like age, sex, income, and education. Without it, mental health inequities will remain hidden and unaddressed, and people will continue to suffer.
Not collecting race-based data is "no longer a defensible position," Williams says.
"We have a pretty good idea that people of color don't have the same access to care, are not getting the same quality of care, and are not having the same outcomes as a result of care. But without the data, we have no way of proving it. We also have no way of knowing the problem's scope. And, we don't know if any of our efforts to improve it are actually working," she says.
Global Burden of Mental Health Disorders
Legend
Global Burden of Mental Health Disorders
Legend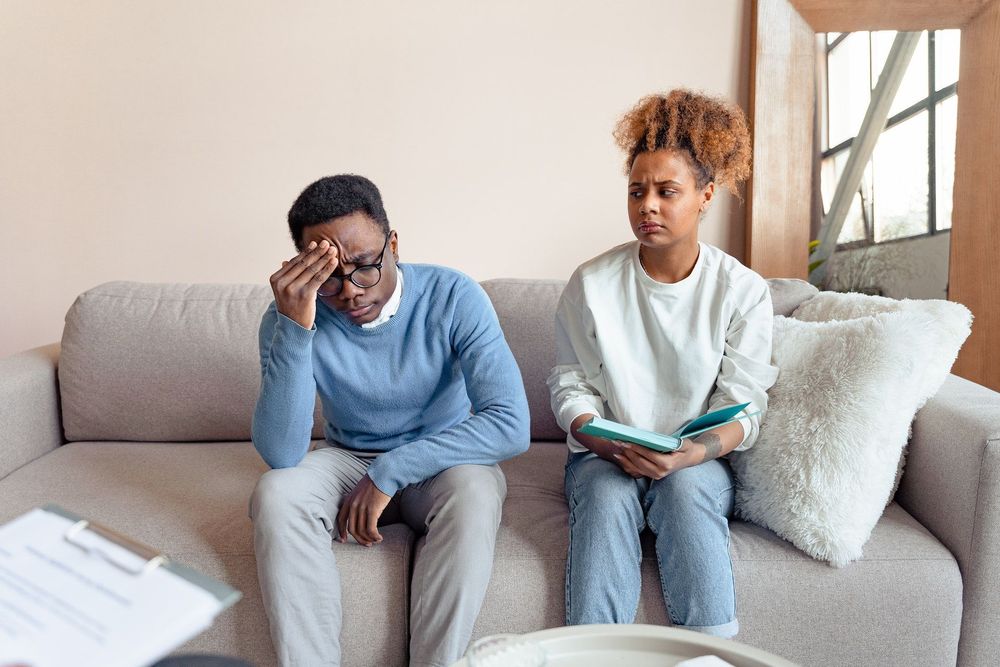 One of Williams' colleagues at the University of Ottawa is psychologist Jude Mary Cénat, Director of the Vulnerability, Trauma, Resilience & Culture Research Laboratory. Since joining the faculty in 2018, he has been filling in the data gaps on the mental health of Black people in Canada.
Cénat's research is supported by a relatively new fund for mental health research on Black Canadians. It was established by the federal government in 2018 to support research on the mental health impacts of systemic racism, discrimination, socioeconomic status, and social exclusion. It was prompted by anecdotal reports from within the healthcare system that mental health needs were high — and rising — within Black communities. However, there was little hard data.
The results of his work have been profoundly revealing and underscore the need to investigate the role of race in mood disorders and anxiety disorders. For example, one study found that almost a third (29 percent) of Black Canadians (aged 15 to 40) had anxiety symptoms — a figure that is much higher than previously reported for both the general population and Black Canadians. The study also established a strong connection between racism and the mental health of its victims. In addition, those who experienced high levels of racial discrimination or racial microaggressions were more likely to have anxiety symptoms than those reporting low levels of discrimination or microaggressions.
Prevalence of severe depressive symptoms in Black Canadian women.
Prevalence of severe depressive symptoms in Black Canadian women who experience very high levels of discrimination.
Black individuals who experience high levels of discrimination are more likely to suffer severe depression than those who experience low levels.
In a study focused on depression, Cénat found that more than 65 percent of Black Canadians (aged 15 to 40) reported symptoms of severe depression. That is nearly six times the prevalence reported for Canadians in general. Depressive symptoms were most prevalent in women (71 percent of women compared with 55 percent of men). Black individuals who experienced high levels of racial discrimination were also 36 times more likely to suffer severe depression than those who experienced low levels of discrimination.
"The results of this study are particularly interesting because, compared to the racial context in the United States, Canada often takes a colorblind approach across health and education sectors that typically ignores the major consequences of racism. These results show that in Canada, too, racial discrimination has a major impact on the mental health of Black communities. The colorblind approach may be a main explanatory factor for the high rates of depressive symptomatology observed in the present study because it silences victims of racial discrimination, which is a racist behavior itself," the researchers conclude.
Cénat's research illuminates some of the mental health disparities that are hiding in plain sight. There are undoubtedly many others — still unseen — affecting Black communities and other racialized people. The problem is that no one is looking.
Race-ethnic profile for total US population
Legend
Better data can't come soon enough
As Cénat, Williams, and others continue to advocate for more granular data, researchers are racing to fill information gaps on race, ethnicity, and mental health, and use them to address the mental health crisis.
For example, Williams recently conducted a national survey of 1,500 diverse Canadians in conjunction with Angus Reid Institute, a public opinion research foundation. The survey asked: Have you had trouble finding mental health care when needed? What were the obstacles that got in the way? And what conditions do you think are most challenging to get care for?
Williams is still analyzing the results. However, she says almost half of Canadians have difficulty finding mental health care, especially Black, Indigenous, and People of Color. Indigenous Canadians reported more negative experiences with mental healthcare providers than other groups; Asian Canadians said they have trouble finding mental health professionals who speak their language; and, Black Canadians often said they could not find therapists who shared their race or ethnicity.
"My goal is to make mental health care more accessible to everyone, particularly groups historically underserved, including people of color. Without the data, it's hard to intervene," she says.
Various organizations in the United States in Canada are advocating for the collection of disaggregated data, including data on race and ethnicity. Learn more about their efforts and campaigns—and what you can do to help.