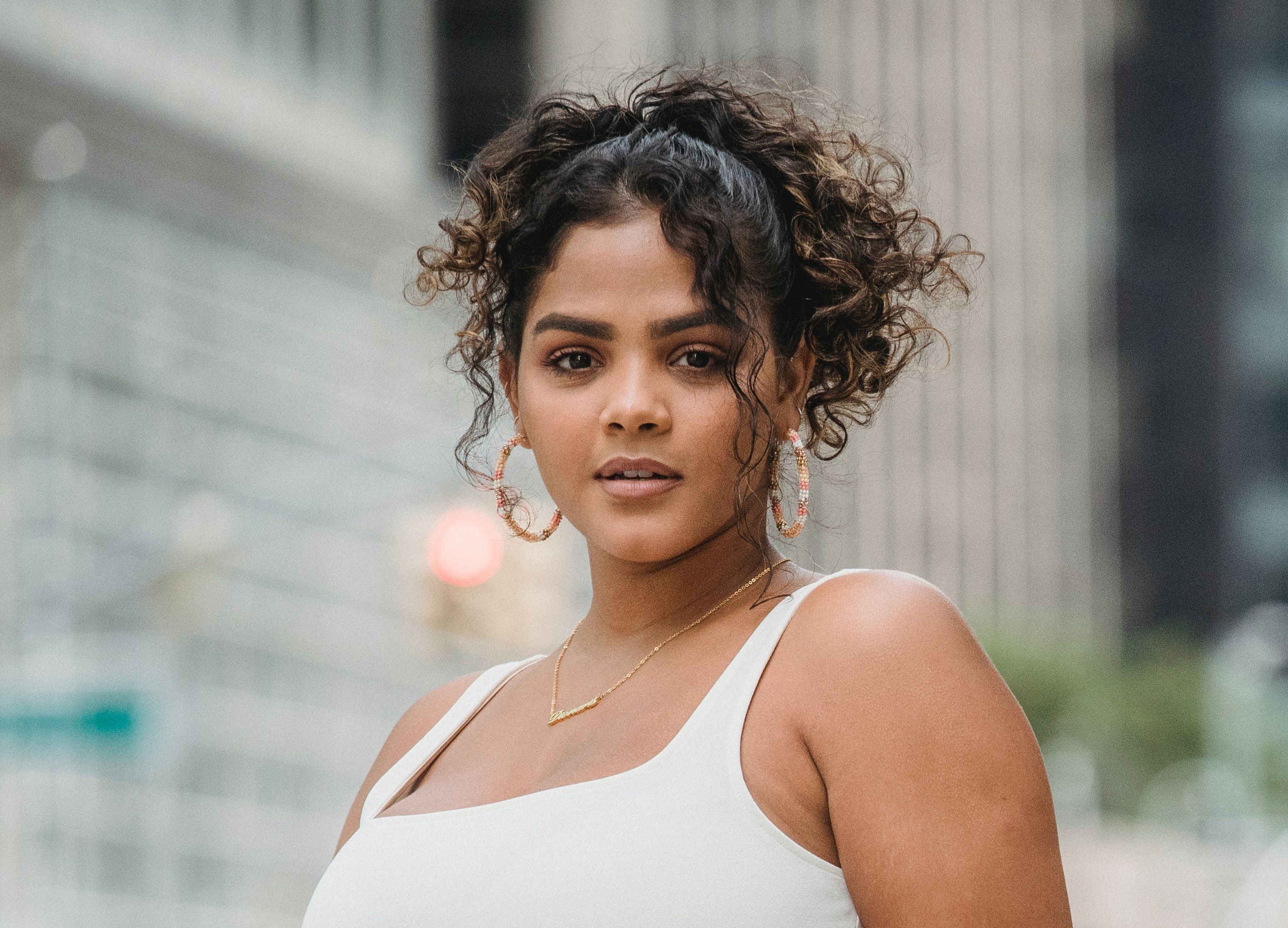 Dec 06, 2022, 5:00 am UTC
5 min
Discrimination may explain why some women binge eat
Discrimination can have serious knock-on effects. But we are only just beginning to appreciate that it can have damaging consequences on our moods, emotions, and behaviors.
For example, evidence is mounting that prejudice and discrimination are associated with common mental health conditions like depression and anxiety. But are those the only way the stress and trauma of discrimination show up? And, does discrimination spell trouble the same way in everyone?
Probably not.
In fact, new research suggests there is a relationship between discrimination and binge eating, particularly among young Latinas in the United States.
It is an important discovery because binge eating is the most common eating disorder in the U.S. It is also the most prevalent eating disorder among Latines. Understanding the various factors that put Latinas at risk for the disorder, could help prevent, diagnose, and treat binge eating among Latina women and girls more effectively.
What is binge eating?
Binge eating is a mental health condition that affects the way you eat. People who binge generally consume large amounts of food in a short period of time and feel unable to stop eating.
To identify binge eating, researchers will often ask two questions: "In the past year, have you ever eaten so much food in a short period of time that you would be embarrassed if others saw you?" And, "During the times when you ate this way, did you feel you couldn't stop eating or control what, or how much you were eating?"
The actor and singer Demi Lovato has spoken openly about living with eating disorders.
In their 2021 documentary, they recall starting to binge at around 9 years of age:
"I had started working at that time and was under a lot of stress so I would bake cookies for my family and I would eat all of them and nobody would have any to eat."
"That was my first memory of food being that medicine for me," they said.
Latines and binge eating
When a group of researchers in the U.S. examined gender, racial, and ethnic differences in disordered eating behaviors from adolescence into adulthood, the results were striking. They found that 31% of Hispanic and Latina adolescents (aged 11-18) experienced binge eating. That's in contrast to 15% of Black, 12% of Asian, and 9% of White women in the same age group.
Let those numbers sink in. They mean that almost one-third of Hispanic and Latina adolescents in a nationally representative sample had disordered eating.
The numbers were substantially lower in men. However, Hispanic/Latine adolescents still showed the highest numbers of binge eaters (23%) compared to Black (8%), Asian (<2%), and White (<2%) participants in the study.
For Hispanic and Latina women, the prevalence of binge eating disorder decreased with age, from 31% in adolescence to 12–16% by age 17–33.
What is driving this epidemic of binge eating is less clear.
The discrimination effect
The cause of eating disorders is complex and multifaceted. Biological, psychological, social, and cultural factors all play a role. Researchers are beginning to look more closely at the role of social stressors like perceived discrimination.
Project EAT (Eating and Activity over Time Study), a multi-year study looking at eating and weight-related problems among adolescents and adults in the U.S., is one of them. Results published in March showed that binge eating progressively increases with the degree of everyday discrimination a person experiences.
In the study, participants who experienced moderate to high everyday discrimination were two to three times more likely to binge compared with participants who experienced low or no levels of everyday discrimination.
Another U.S. study, published earlier this year, looked at discrimination and binge eating in Latines and found a significant association between the two. There was no association between binge eating and family cohesion or social support — two factors the researchers thought might buffer the effects of discrimination.
These and other studies raise the possibility that binge eating may be a direct consequence of discrimination. They also point to the vulnerability of Latinas and the need to develop interventions for binge eating disorder that works for them.