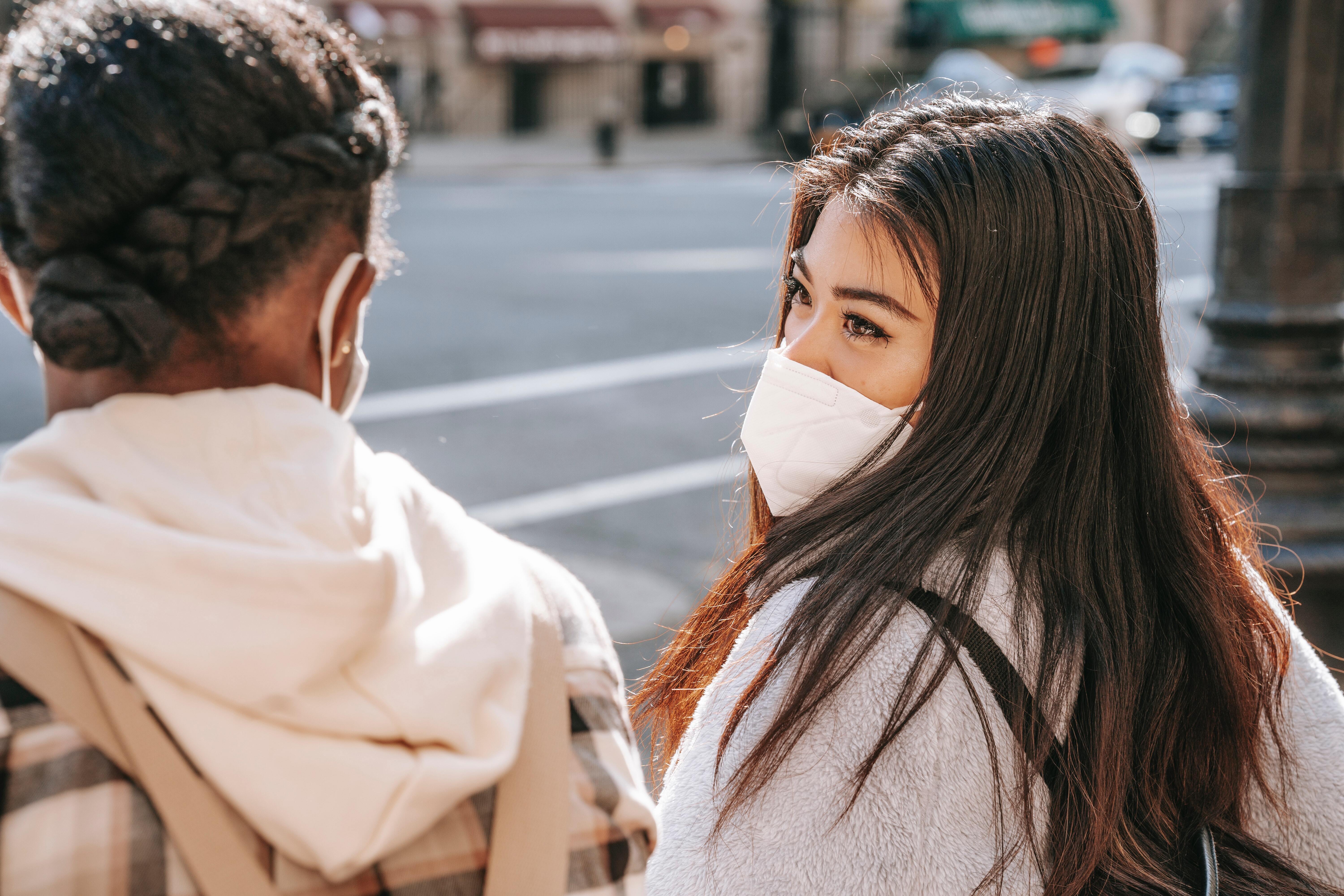 But what was the impact of those discriminatory experiences? And was it the same for parents and children?
When Cheah looked at the mental health consequences of COVID-19 racism, she found that witnessing others being victimized correlated with symptoms of anxiety and depression in parents and youth. In youth, vicarious discrimination was also associated with poor psychological well-being.
In her 2021 follow-up study, the association between vicarious discrimination and mental health issues like anxiety and depression was more robust, especially for adults. She also found that vicarious discrimination was associated with lower psychological well-being.
That discovery was particularly striking, says Cheah, because psychological well-being is a broad measure of mental health and tends to remain stable over time. The fact that it was negatively affected suggested that vicarious discrimination was taking a toll.
"There's something about vicarious discrimination," Cheah says. "The cumulative experience of witnessing, hearing, and thinking about racial victimization day after day and month after month has a more negative impact on people."
What's more, in both of her surveys, experiencing vicarious discrimination was more harmful to women and adolescent girls — a finding that Cheah plans to investigate further.
"In terms of gender roles, girls are more likely to be socialized as cultural gatekeepers. When culture, this particularly salient aspect of their identity, is targeted, directly or indirectly, I think they're more impacted," she suggests.